Web Design Company in Diss
We create websites that set you apart from your competitors
Website design is a critical component of any business's online presence. A well-designed website can not only make your business look more professional and attract more customers, but it can also help you rank higher in search engine results.
For businesses in Norfolk, finding the right web developer to design their website is essential. The right web developer should have experience in creating SEO optimised websites that are tailored to the needs of the business. They should also be able to provide web development services such as coding and database management. With the help of a skilled web developer, businesses in Norfolk can create an effective website that will boost their online presence and help them reach new customers.
Whether it's to generate more enquiries, sell products more easily or increase your digital visibility, we have the perfect website solution for your business.
Create The Best Responsive Web Design For Your Business
Whether you want to improve your existing site by adding new features, increasing your search engine rank, or want to create a new website, Ibertech Solutions can help. We have a web design team of experts who specialize in web design, digital marketing, and Search Engine Optimisation (SEO).
Our services include custom responsive website design, ecommerce development, WordPress development, content writing, OnPage and OffPage SEO, PPC management, marketing, and much more. We also provide you with the tools needed to track and monitor your marketing campaigns progress. These tools allow you to make any necessary adjustments and provide you with feedback to help with your campaigns.
Contact us and get a premium website design from a reliable, trusted Norfolk web design company. Our staff works fast, and we are committed to providing you with the best experience possible when you partner with us for your website needs.
Services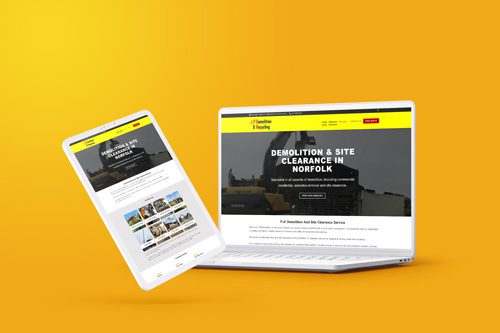 Website Design
THE POSSIBILITIES ARE ENDLESS
Ibertech Solutions has on its team web designers, who work in Norfolk and Suffolk, and who know what a professional website looks like and the content it must include. Our website designers Norfolk have experience in tailoring your website to fit your company.
Ecommerce Websites
BECOME PART OF THE BOOM THAT'S TAKING PLACE
As our high streets dwindle, more and more people are making the move to selling their products online. this does not have to be a difficult step to make. With the correct setup and understanding, your ecommerce store could be a roaring success.
Custom Web Development
GET SOMETHING DISTINCT FROM THE REST
We create custom designs and applications to meet your needs and help your business to grow. Our web application development team is just what you are looking for. We can put your ideas and needs into a bespoke website, made just for you.
THE WORLD IS ALWAYS CONNECTED
Website Hosting
Ibertech Solutions knows that every business has different needs and requirements. That is why we offer a large range of different hosting packages.
Our hosting is ALL based in the UK. We have a 99.99% uptime guarantee, and the server is always active, so your connection will not be lost.
Finding reliable, fast and trusted hosting for your company has never been so easy.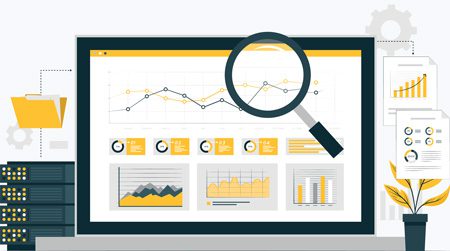 What Makes Us Different
We are one of the leading UK web design agencies, based in Diss, Norfolk. We have skilled professionals who take care of your website creation process, so you can focus on other aspects of your business.
We've worked with hundreds of different companies in the U.K., locally, and across London. We've helped create websites that enhance business online visibility, build brand reputation, and produce increased web-based sales. That's one of the reasons why our clients love us. We constantly guide them at every step plus give them a completed solution that best suits their needs, and all at an affordable price.
High-quality professionals​
We have been providing outstanding services for a long time. We have invested in the best professionals but don't charge astronomical prices. Customer feedback says our web design service is affordable and high quality, so it suits people who want to grow their business with a lean budget.
Support and technical help
We have been in the industry for a long time and know our stuff! You'll always get quick advice from our staff, support from our team and professional help at every stage of the process. We take a personal interest in your company's journey, so you can rest assured knowing you've got a partner on your side.
Regular communications
You will always have regular contact with the team working on your project. From the very beginning of the build to everything after, you'll be able to speak directly with those working on your project and be kept up-to-date as things progress.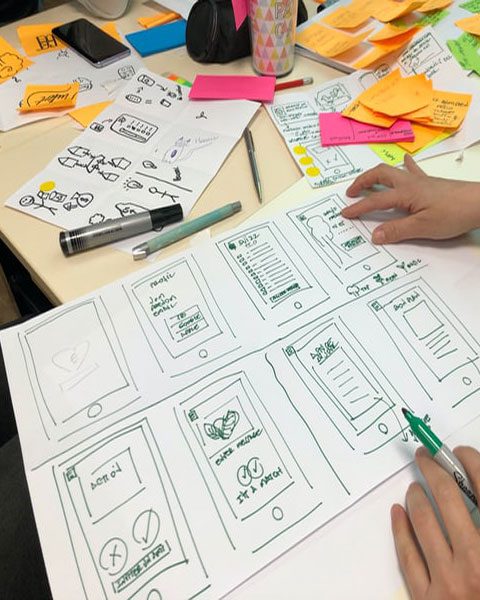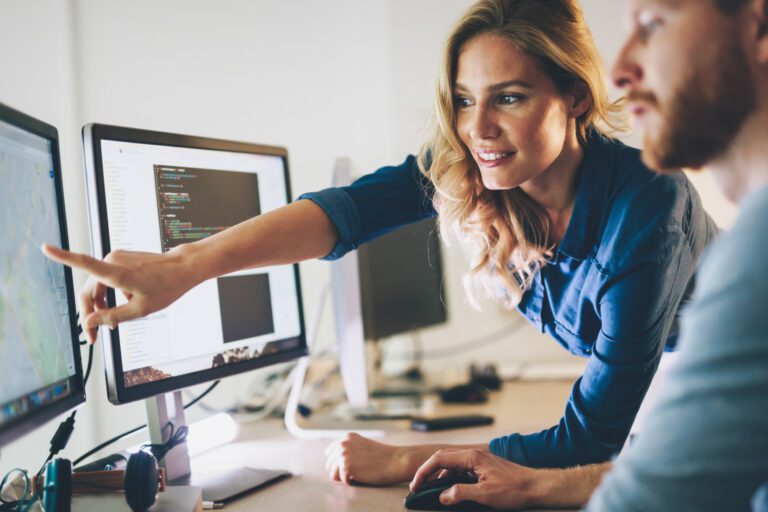 The business population in the UK grew by 2.1 million in the last decade! With digital marketing at the forefront of this business population boom, your website is a critical component for your business's growth and development. A website will introduce you to potential customers and let them know what you have to offer. If […]
Are you looking to pursue your digital ambitions?
We are here to help you achieve your goals and support your business growth.