Microsoft 365 Support
Microsoft Office 365 is a great solution for the modern workplace, which gives you access to powerful tools from Outlook, Excel, SharePoint, Microsoft Teams and more.
What is Microsoft 365?
Microsoft 365 helps individuals and organizations to be more productive at work and more secure online with access to Microsoft's best-in-class productivity and business platforms. Microsoft Office 365 combines the latest business applications such as Office 365, Outlook, Excel, PowerPoint and more with Windows 10.
Microsoft 365 License types
There are several Microsoft 365 license types: Basic, Standard and Business Premium for businesses up to 300 users and Microsoft 365 Enterprise plans for larger organizations.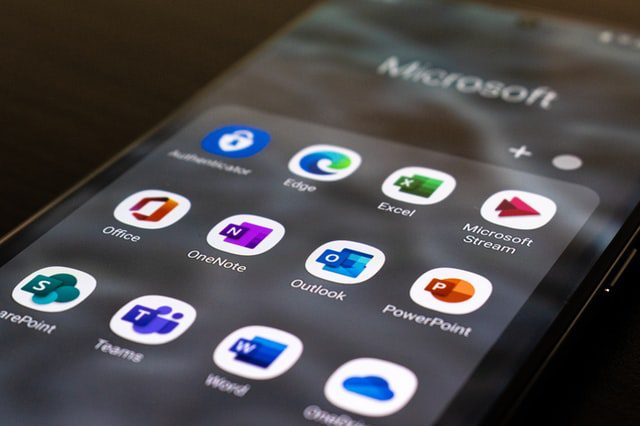 We're here to help you get the most out of your subscription
As a Microsoft Partner and a leading Cloud Solution Provider, we have in-depth knowledge of how to best help your business.
We offer expert advice whether you're looking for migration, integration or ongoing support and get premium benefits.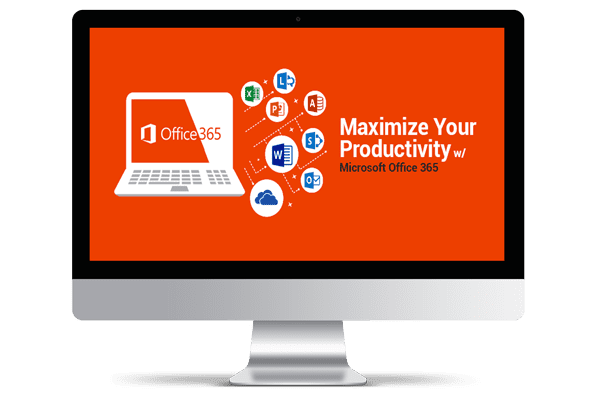 Office 365 Cloud-Base Service​
Office 365 offers more than just email, Word and Excel. All your work-related apps are just a few clicks away when you need them most, even though you are no longer in the office.
Enjoy the benefits that come with collaborative tools, like Skype and Microsoft Teams, that improve your business and enable digital transformation.
Anywhere, anytime, on any device
Mobile working opens new possibilities for increased productivity and greater flexibility- you can now work wherever and whenever it suits you best. It doesn't matter if you're at home, on the go, or in the office – your company's business will still thrive.
Your Digital Transformation
MIGRATION TO OFFICE 365​
Consultancy, advice and planning
From initial consultations to training, we'll take care of the project in its entirety. We understand that Office 365 can be a scary system upfront, but our in-depth experience in this field will make it an easy transition.
Licencing
There are many different business plans and enterprise packages available, to meet your company's needs. With so many plans to choose from, we can help you find the best one for your business.
Migration and integration
Our professional team is here to help you set up your Office 365 account and migrate all your data. We will handle the entire migration process, making your rollout as smooth as possible
Training
We're here to provide your employees with training so they can take advantage of all Office 365 has to offer.
Ongoing support and management​
We're here for you. So, after the successful migration process, we will give you assistance with any support issues that may arise.​
Want to know more?
If you are considering moving your organization to Office 365, give us a call for microsoft 365 support uk. We have a professional team who will be happy to advise you on all the benefits of the migration.