Business IT Support
Best IT support for small & medium businesses
We offer fast, quality & affordable IT support services to ensure that your systems are always up-to-date. As your trusted IT support company, we'll work with you to create the right IT strategy for your business.
Ibertech Solutions offers IT support and solutions to both small and medium-sized businesses in Norfolk, with a wide variety of tailored packages.
We pride ourselves on delivering a cost-effective and professional IT solution for our clients. With flexible and fully tailored packages, we can provide you with any type of service; whether it be a quick question, an ongoing support solutions strategy, or someone to manage your IT completely.
With many years of IT service and networking experience, we offer a wide range of IT solutions from ongoing maintenance, system management and cloud software to backup and recovery. Along with selling hardware and providing IT consultancy advice, we will happily personalise best solution for your business.
Our friendly IT company technicians will always be somewhere nearby, and we offer remote solutions too. Get in touch to find out more about our IT support packages by completing our contact form or calling on 01508 292 020
Our IT Services
Flexible support and security solutions
Essential IT Support
Our team of field engineers and NOC support group are available to assist with all your day-to-day IT support or project requirements.
Advanced IT Support
Management plan designed to support key IT systems. Delivers value through operational reliability and preventing issues.
Fully managed IT Support
Fully outsourced solutions, designed to fulfill an organizations entire IT requirements.
Our Fully managed IT Support Includes Comprehensive
IT Services
Security Services
Backup Services
Latest Post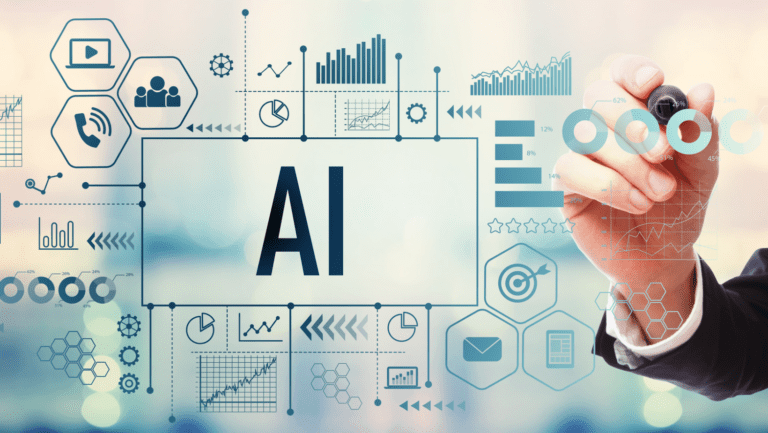 What it is and why it matters! Artificial Intelligence (AI) is the capacity to recognise, form, and draw inferences from data, shown by machines rather than by humans or animals. Five AI technologies that you need to know Artificial intelligence…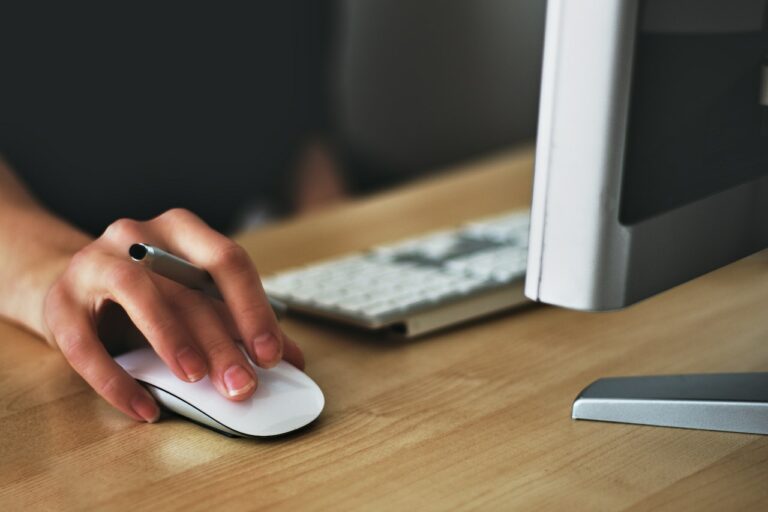 As a business owner, you perceive however necessary it's to own a reliable IT support service that will assist you with any problems that will arise. After all, your business depends on your laptop systems operating properly! during this article,…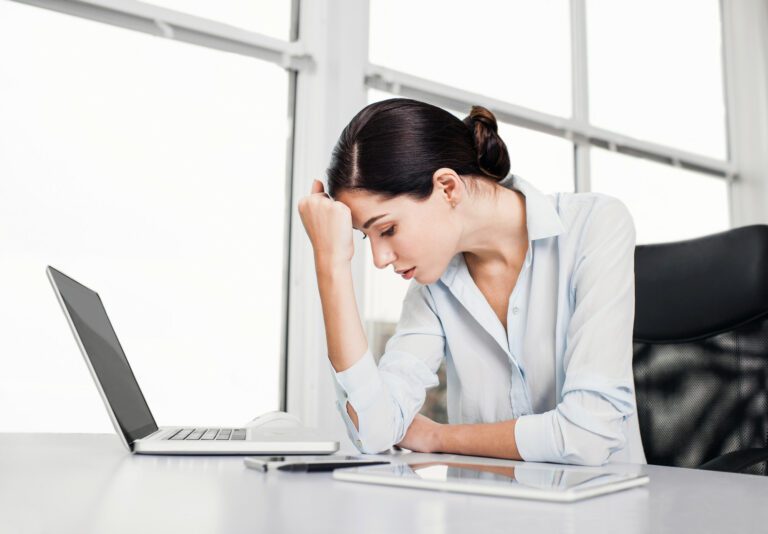 Is your business struggling with continuous IT support problems? If so, these common issues might have easy solutions. Learn them here. Since the Covid 19 pandemic, the number of persons working from home has increased significantly. Learning about the most common…