Professional Website Design Norfolk
We build websites that are optimized for Google so you beat your competition.
We create innovative, cost-effective website design in Norfolk and Suffolk. Our website designers are experienced in building customized websites that meet your needs.
Custom Built Professional Website Design Norfolk
We provide affordable web design services to small and medium-sized businesses across Norfolk and Suffolk, with a wide range of packages available. We have a highly experienced team and offer competitive pricing with a strong focus on delivering the right design for your business.
You want new clients, right? Get your company more noticed on a larger scale. A web presence can help you achieve your ultimate goal – to generate income without going through the stress of running a business every day.
We have several years of experience and we've worked for clients across London, Norwich, Ipswich, Cambridge, and other major UK cities. We're offering packages to take care of your complete web presence. At Ibertech Solutions, we care about your total online brand and provide everything you need to succeed: website, hosting, and maintenance.
Website Maintenance
It's common for people to believe that a website can be left alone after it has been built. This isn't true at all! Websites need constant work and tweaking in order to optimize them for your visitors.
We manage all aspects of your new stylish website, saving you time and effort. Using our management packages, you can focus on what matters the most to your business: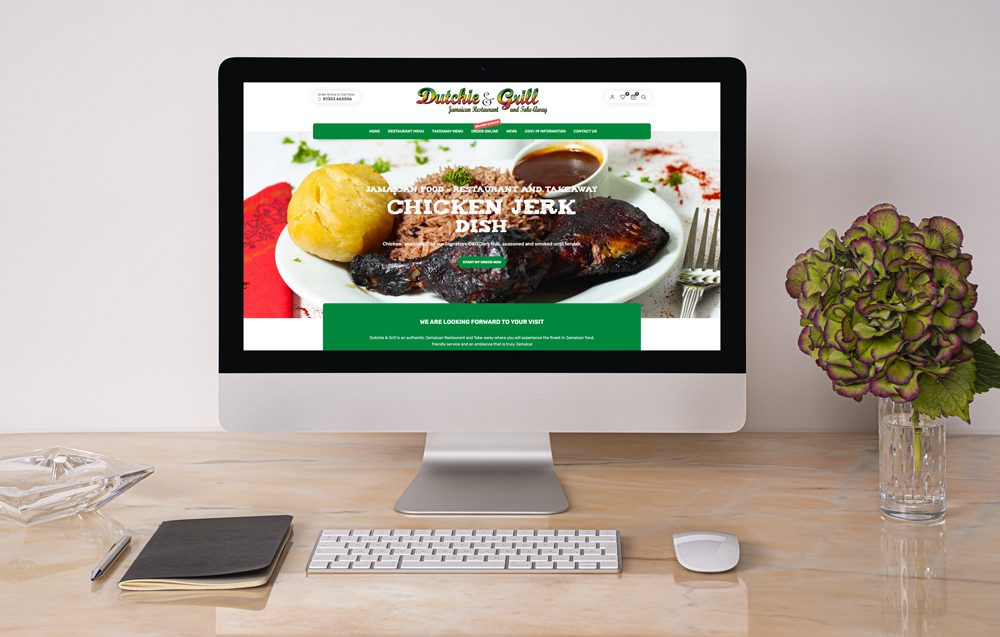 Why You Need An Online Presence
Each day, Google processes over 3.5 billion searches worldwide, in which the majority are people seeking various products and services. With so many individuals searching online, having an online presence is a must. It's also important your website ranks high on Google search engine results pages (SERPS). Let us help by providing you with a customized website design that converts skeptical visitors to loyal customers. We also have experts in search engine optimisation who are committed to getting you on the first page of Google SERPs. All you have to do is contact us and tell us your needs.
Your business website represents your company, so it should be built to give your customers a good impression. At Ibertech Solutions, we have a team of experienced web designers who know how to create a professional SEO optimised website with a focus on your business niche and theme. Our website designers Norfolk and web developers are experienced in building customized websites that meet your needs.
THE WORLD IS ALWAYS CONNECTED
Website Hosting
Ibertech Solutions knows that every business has different needs and requirements. That is why we offer a large range of different hosting packages.
Our hosting is ALL based in the UK. We have a 99.99% uptime guarantee, the server is always active, so your connection will not be lost.
Finding reliable, fast and trusted hosting for your company has never been so easy.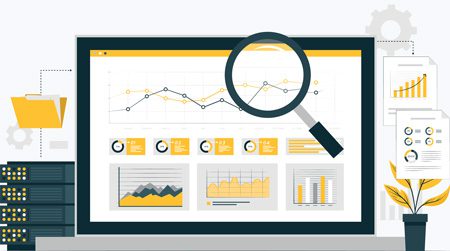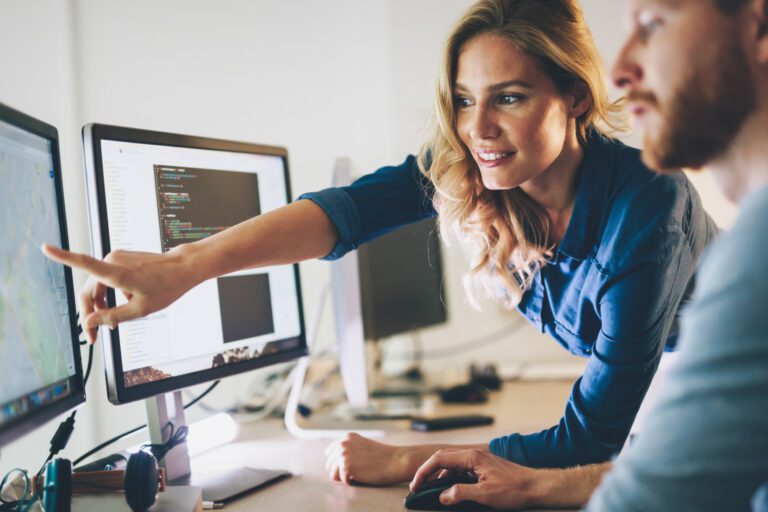 The business population in the UK grew by 2.1 million in the last decade! With digital marketing at the forefront of this business population boom, your website is a critical component for your business's growth and development. A website will introduce you to potential customers and let them know what you have to offer. If […]
Want to know more?​
If you are considering starting or redesigning your website contact us. We have a professional team who will be happy to advise you on all the benefits of our website design packages.